My husband found this shelf out in an old barn, which belonged to his grandfather.
I'm not sure who it actually belonged to, but let's just say it's really old and naturally shabby chic!
It was dusty and dirty and a bit greasy with lots of paint flaking off {I'm pretty sure it's lead based too}.
I think it was a shelf in a garage which held parts and oil cans.
I was very leery about this shelf. It's sturdy, but very dirty.
I reluctantly cleaned it up and polyurethaned the heck out of it.
I put 5 coats on it to make sure the little flakes stayed in place.
And now I'm kinda fond of it. ;)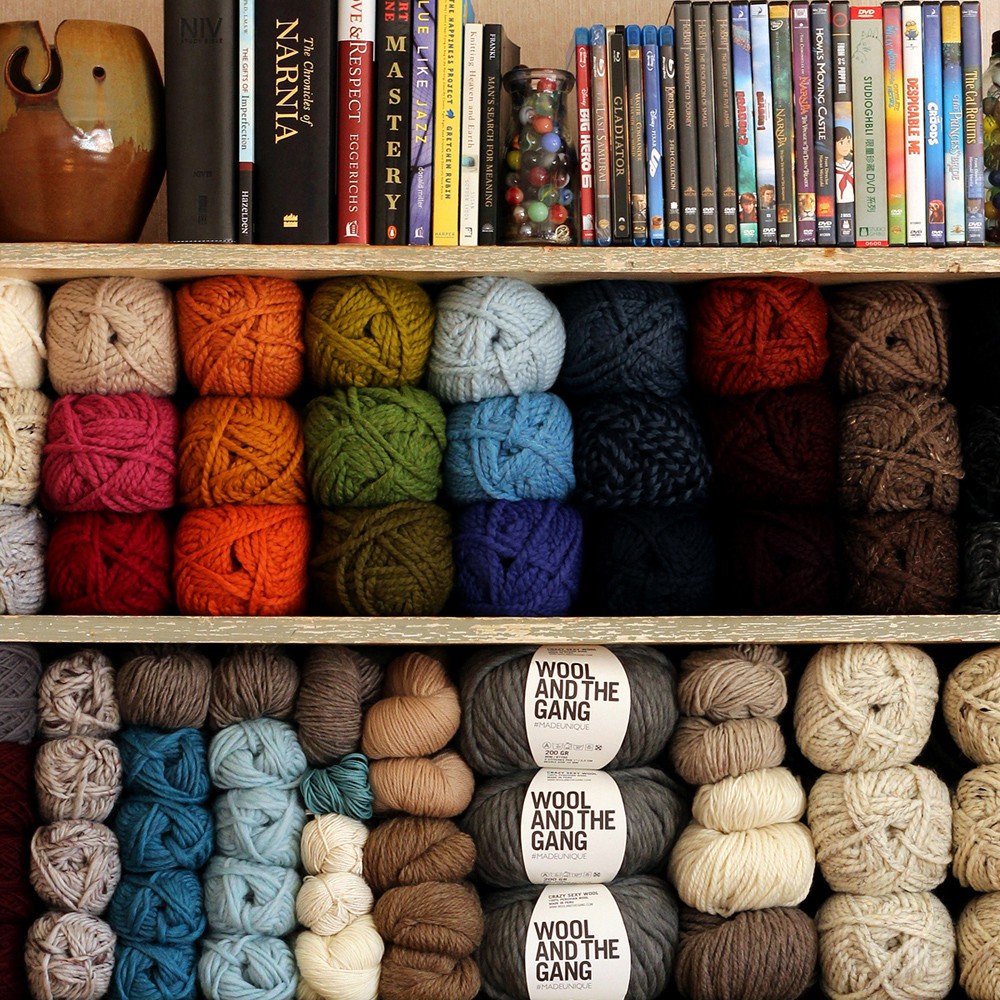 The top shelf is my inspirational shelf. It's a collection of my favorite books and movies and some of my marble collection. My collection of books and movies are quite eclectic, I've chosen them because they've touched my soul in some way. Whether it inspires me to be creative or appreciate history or admire customs all-in-all they help me to be a better wife, mother and person in general. I am a virtuous person. I put a lot of value in my character and the person I want to be. The characters in these movies and books help remind me to be a better person. And a couple remind me to laugh once in a while. ;)
And what collection is complete without Harry Potter?
Rowling has truly inspired me in so many ways.
She wrote what was in her heart, not what she though would sell.
The creativity that went into creating this world, the characters and then they brought it to life with the movies and the music gave it that much more depth.
So many aspects of creativity went into making this it's awesome and so inspiring.
"So much time and so little to do. Wait a minute. Strike that. Reverse it. Thank you." – Willy Wonka