---
:) Video:
Music by Ben Sound
---
Welcome to Day 18 of the 21 Days of Beginner Knit Stitches Series:
2 Stitch Rib Knit Stitch
---
---
:) Materials used:
---
---
:) Pattern, Knit Flat:
CO in multiples of 4+2
This is a reversible stitch, see the photos below
For my swatch I CO 14 STS
Row 1: K2 *P2, K2*
Repeat rows 1 until desired length, and then bind-off in pattern.
This is a one row repeat, my favorite kind of pattern!
This one lays nice and flat, so it doesn't need a border.
---
:) Front: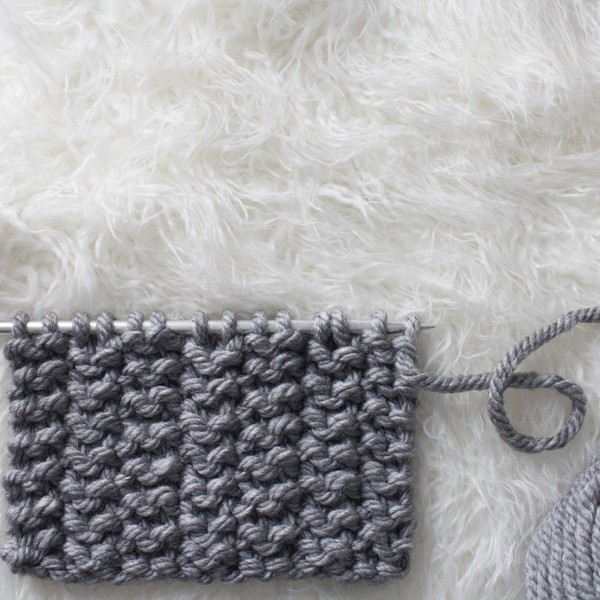 ---
:) Back: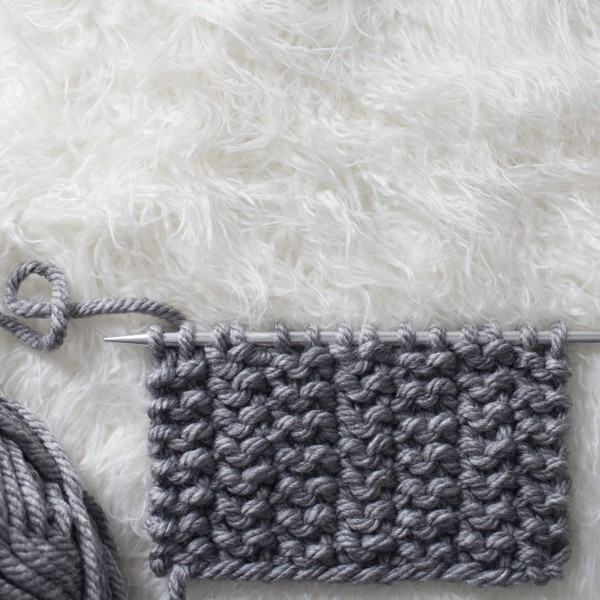 ---
Abbreviations:
* – * – repeat pattern
STS – stitches
---
---
Share your design:
Were you inspired to design a new pattern with this stitch? I'd love to see it!
Share the link to your Facebook post, Instagram account, Etsy shop or blog post in the comments below.
---
---
This is not a sponsored post, I didn't receive any of these products as gifts and all of my opinions are my own.
---